ARDEN ELECTRONICS
We can deliver the service you are looking for in the Electronics Industry .
From Supplying Components to Rapid Building of Prototype Pcb and Cable Assemblies.
Welcome to Arden Electronics!
Breaking News! Arden Electronics has now taken over the Seat Belt Indicator System manufacturing from Mitchell and Spiller.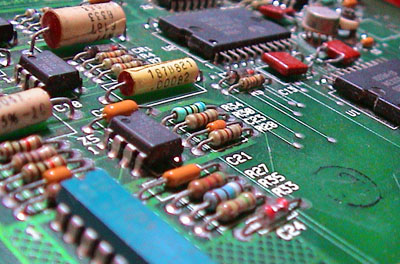 Arden Electronics:
An Independent Electronic Component Distributor
An ICT Reseller
A Design,Test and Build RAPID Prototyping and Small Order Assembler
A Far East Electronic Consultancy
Cable Assemblies
Call mynah - The Universal Call Recorder for ALL mobile phones!

Intelligence Recordings is a Telephone Recording Equipment company. Our main offerings include: Phone Call Recorders and Digital Phone Recorders. Call Recorder Device, Phone Recording Equipment, Telephone Record Software, Tapping Calls, Recordings Conversations, Digital Voice Recorders
We offer global sourcing capabilities, shortage management, global market pricing and worldwide procurement. We also offer parts from our stock and OEM stock globally.
Please use Arden as your purchasing partner to help solve your procurement problems.
Don't delay please send us your RFQ today!

Contact Details
Telephone Number
01564 637651
Fax Number
0871 750 4861
Email Address
Downloads